Introducing the new range of Genware products for January 2016. From plates and Bowls to the extension of Casual Dining Table Presentation ranges, this launch has something for everyone.
Here are some Highlights
Organic Collection
These new additions give a wealth of different serving options. They feature a curvaceous shape making them a complimentary addition to the Genware Porcelain tableware range.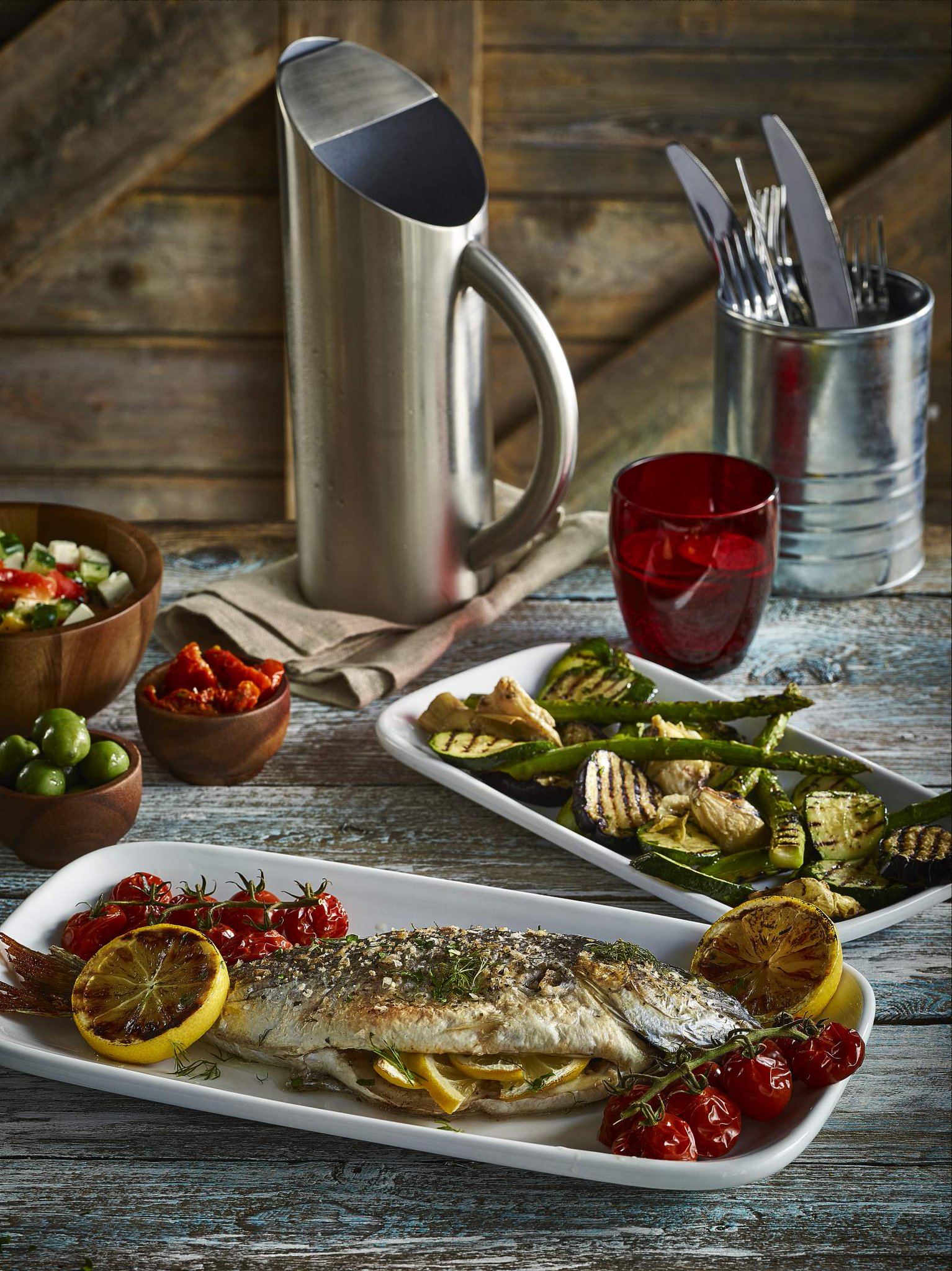 Terra Stoneware Mugs
These mugs have been introduced to compliment our existing Terra Stoneware range of plates and Bowls, they are available in the same 5 colours as the rest of the range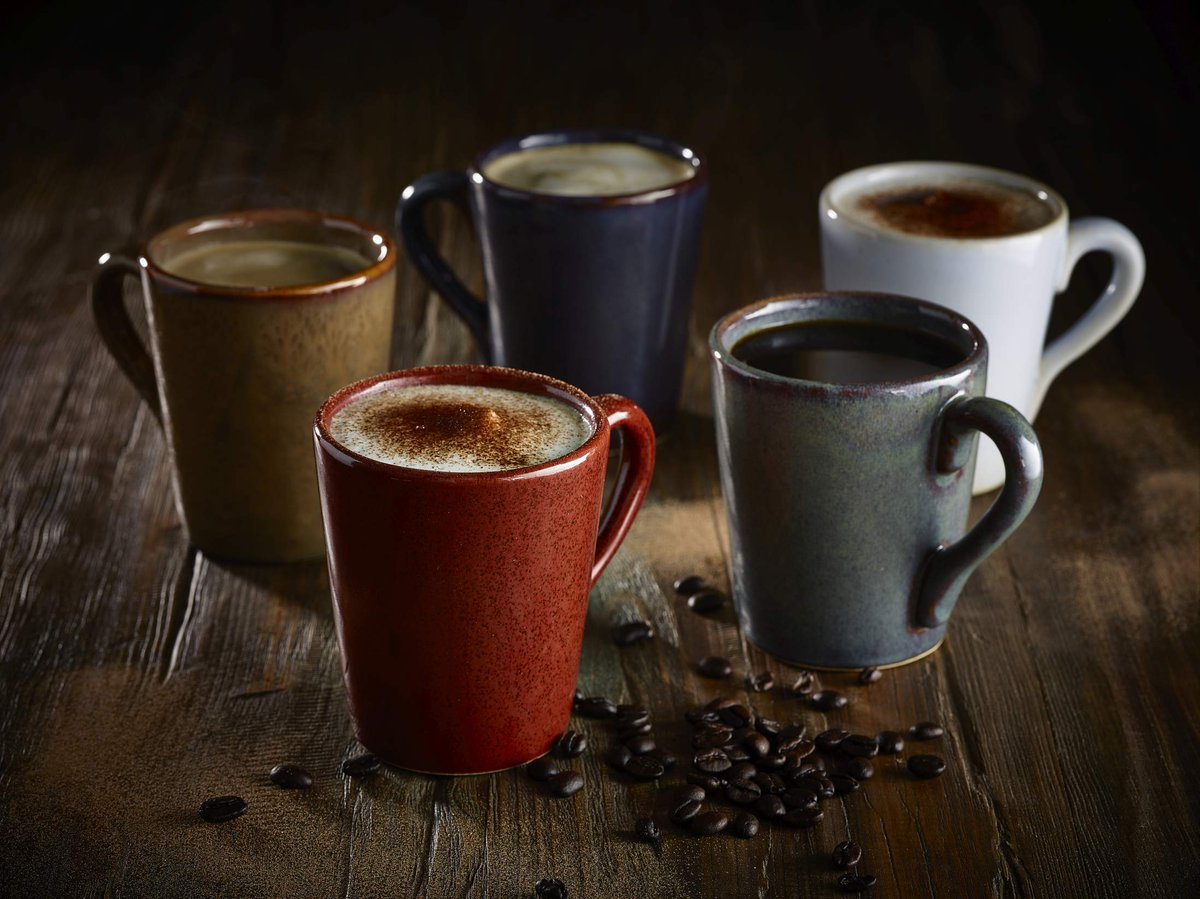 Enamelware
The Enamelware range has been increased to include baking trays for use for sharing dishes and larger coupe plates for Main courses and such like, there is also a espresso mug which can also be used for sauces and dips.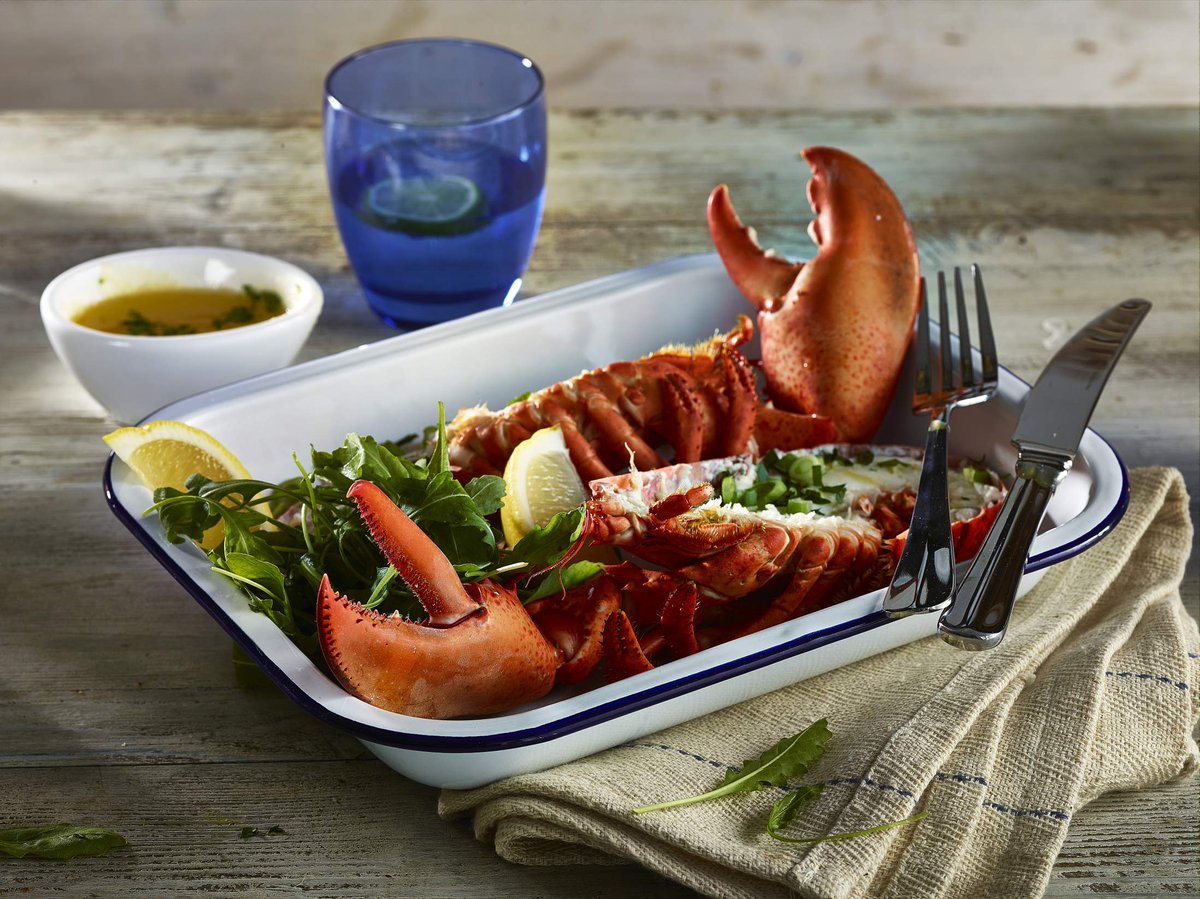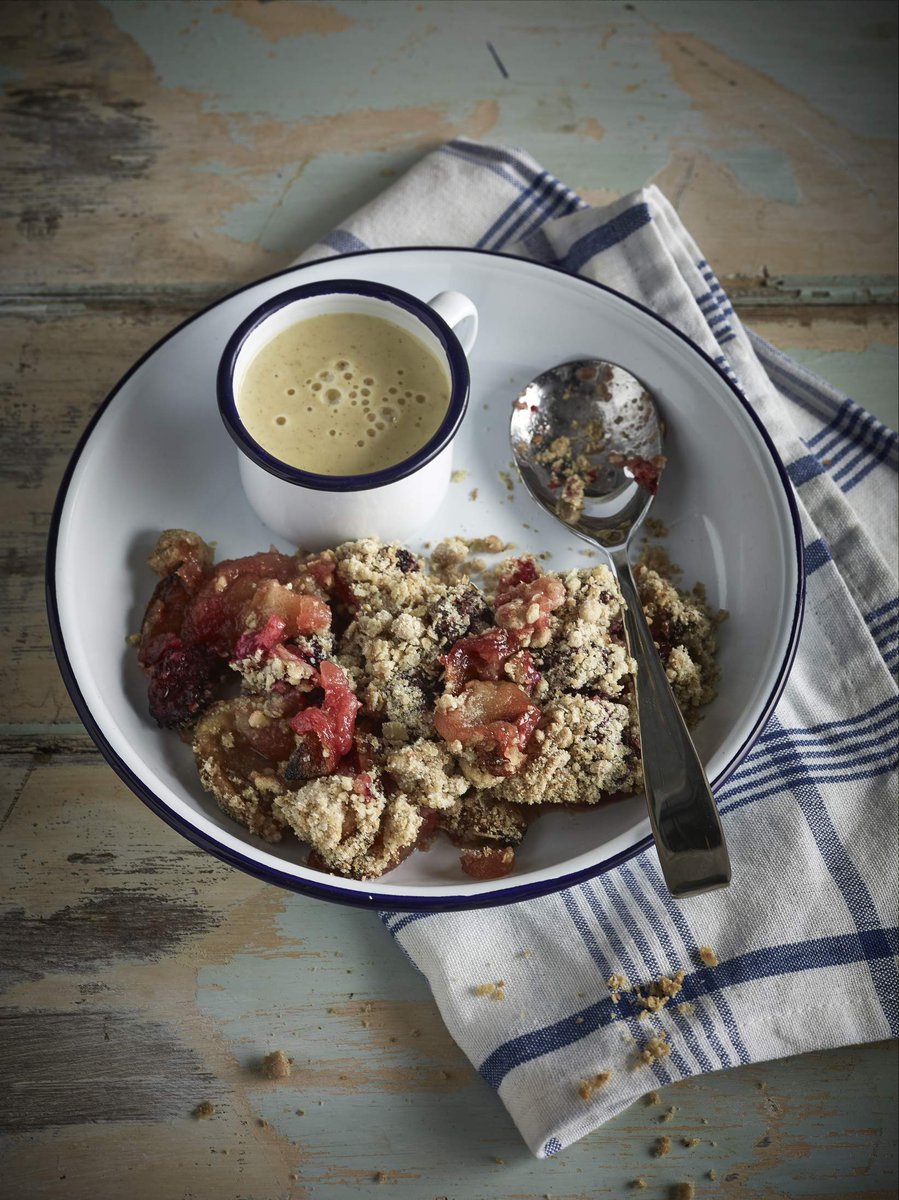 Black Wire Baskets
This new range of Baskets offer a wide range of uses whether it is as part of a buffet or for serving casual dining style dishes like burgers or wings, Available in a variety of sizes.
Galvanised Steel Presentation
Adding to the ever growing range of Table Presentation products these Galvanised Steel items cover many bases from sharing platters to side dishes.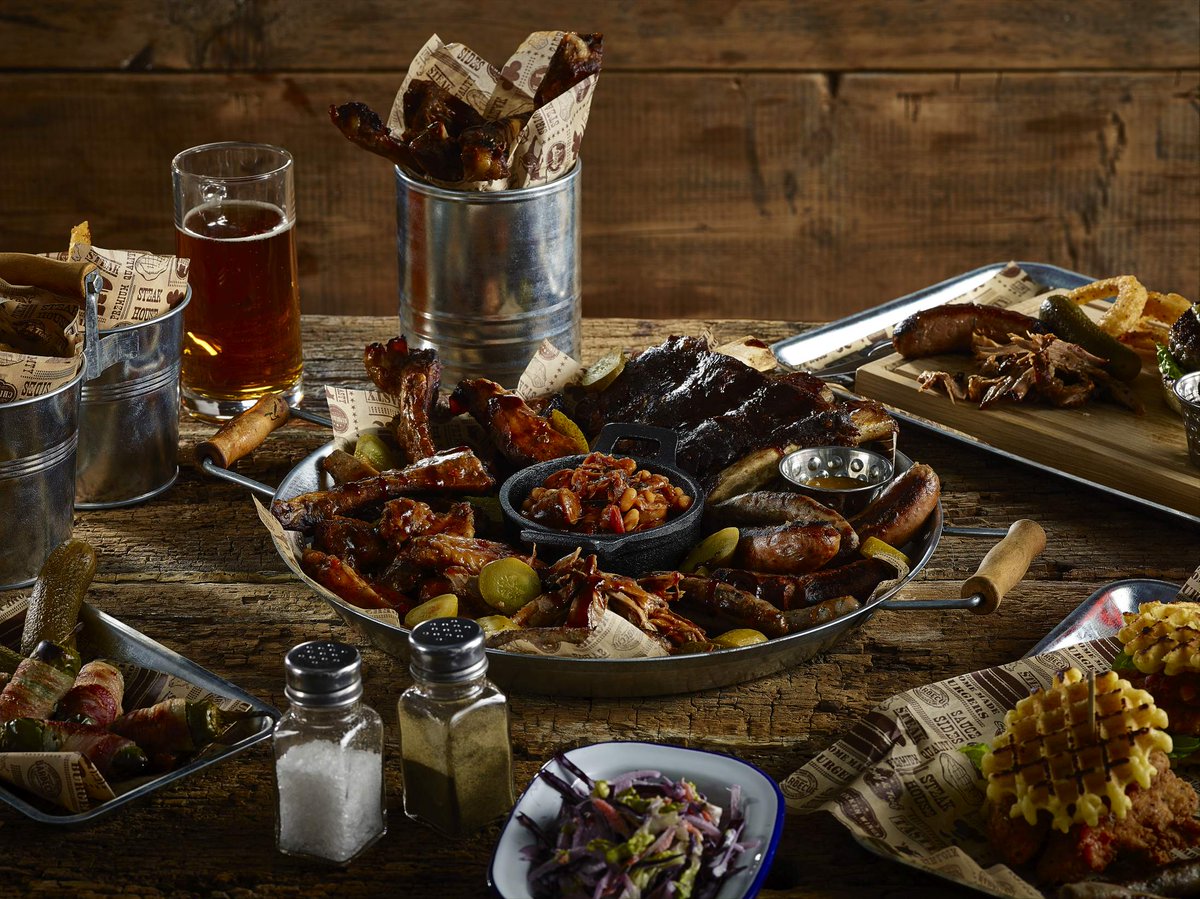 Coloured Stainless Steel Ramekins
These are a great way of adding a splash of colour to your table without breaking the Bank, available in a variety of sizes and colours to suit any style.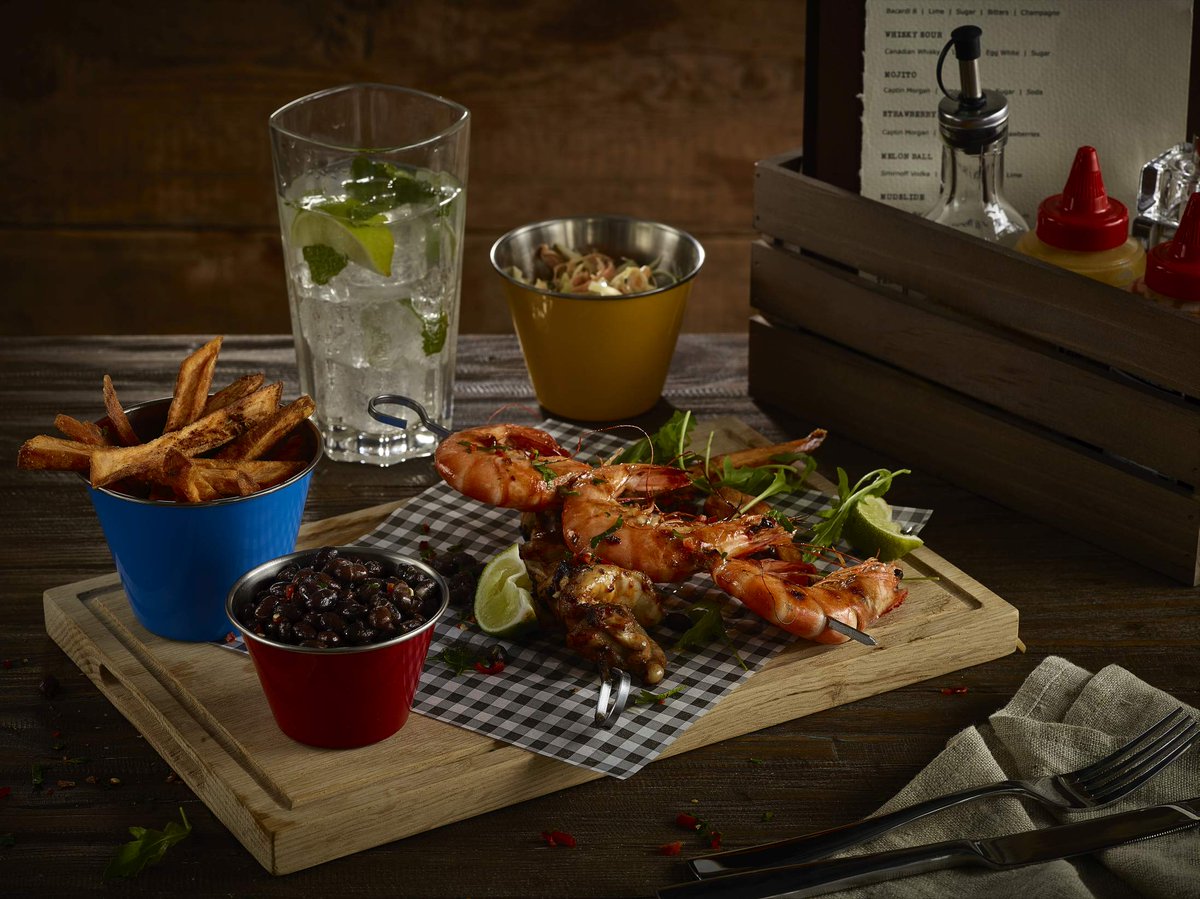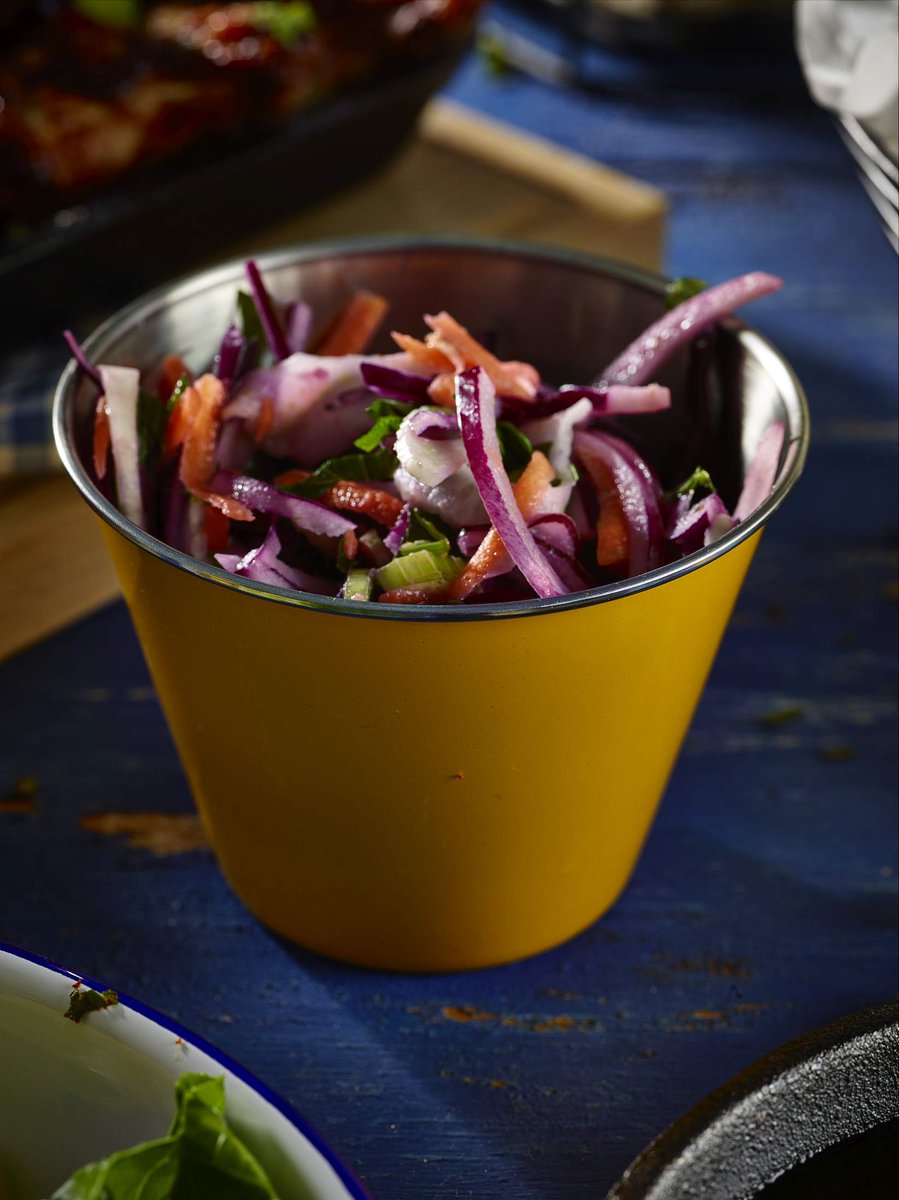 Acacia Wooden Bowls
These bowls provide a natural look and feel to any Buffet or counter display, available in 3 sizes these work particularly well with our rustic crates for a natural look.